Beware of Heartburn Drugs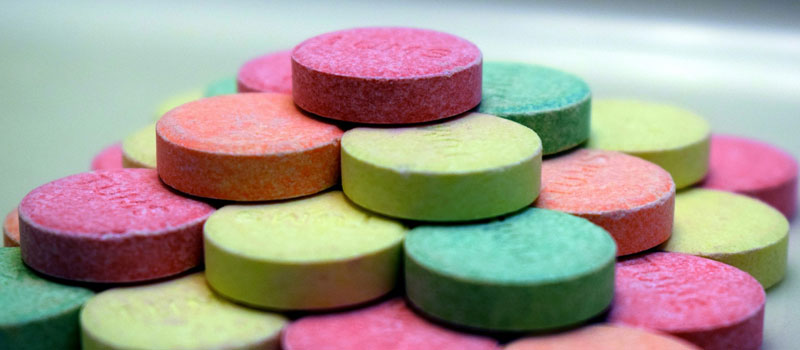 Indigestion cures can dramatically increase the risk of dementia and premature death.
Extended use of popular drugs to treat heartburn, ulcers and acid reflux has been associated with an increased risk of premature death.
A study by researchers at Washington University School of Medicine in St. Louis and Veterans Affairs St. Louis Health Care System has linked long-term use of such drugs — called proton pump inhibitors (PPIs) — to fatal cases of cardiovascular disease, chronic kidney disease and upper gastrointestinal cancer.
Other researchers independently have linked PPIs to adverse health problems such as dementia, bone fractures, heart disease and pneumonia, among others.
The study is published online May 30 in the journal The BMJ.
"Taking PPIs over many months or years is not safe, and now we have a clearer picture of the health conditions associated with long-term PPI use," said senior author Ziyad Al-Aly, MD, an assistant professor of medicine at the School of Medicine. He has led several studies associating PPIs to chronic kidney disease and an increased risk of death.
"A lot of people may be taking PPIs unnecessarily," Al-Aly added. "These people may be exposed to potential harm when it is unlikely the drugs are benefiting their health. Our study suggests the need to avoid PPIs when not medically necessary. For those who have a medical need, PPI use should be limited to the lowest effective dose and shortest duration possible."
You can read the full article here: https://medicine.wustl.edu/news/popular-heartburn-drugs-linked-to-fatal-heart-disease-chronic-kidney-disease-stomach-cancer/