Somebody I care for is living with dementia. What should I do about coronavirus?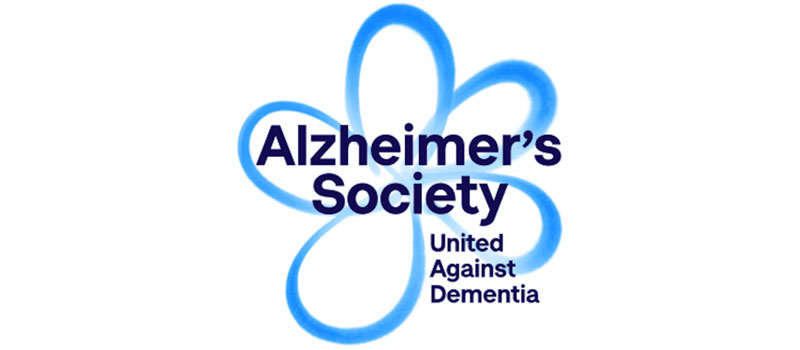 There are some things you can do to help prevent the person from catching any viruses. If you need to stay at home (self-isolate), there are also other ways to support the person with dementia.
Check that they have handwash and hand sanitiser available – maybe singing a song with them can encourage the person to wash their hands. Make sure that any visitors know to make use of sanitiser too
Clean things that are handled a lot, such as remote controls, door handles and taps
If the person or their primary carer is self-isolating, you might help out with practical tasks. The person might need shopping dropped off, medicine collected or some library books left outside the door for them – ask how you can help. Many communities are also forming groups of volunteers to offer this kind of help
Make sure the person has all the medication they need. You can speak to a GP or local pharmacist to make sure they will have a supply. Keep checking in to make sure they are continuing to take the right medication
Check that they have a plan of what to do if they do get unwell – leave the number(s) to call prominently displayed
If the person is going to be indoors for a while, encourage them to stay active and consider gentle exercises. Try to make sure they have activities that they can engage in at home as well; reading, magazines, jigsaws, music, knitting, their favourite TV/radio programmes available.
Keep in touch  by phone, post, email or Skype. They may be anxious about the situation. Tell the person that you're thinking of them and encourage others to do so as well.
Make sure that they have The Alzheimer's Society phone number so that they know that we are here to help.
Extract taken from the Alzheimer's Society website. 
More information can be found here: https://www.alzheimers.org.uk/coronavirus-covid-19