Are you worried about hearing loss?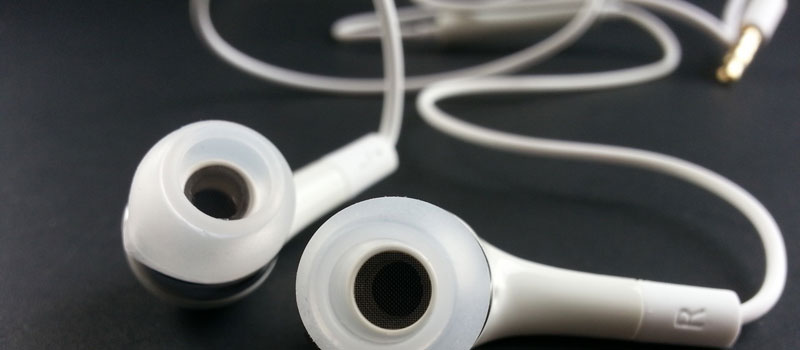 Test Your Hearing Online For Free
If you are concerned about your hearing, then take Hearing Direct's online hearing test so you can check for potential hearing loss. The test is simple, takes three minutes, and you will get your results instantly.
Digital Hearing Aids From Hearing Direct
Hearing Direct have a vast range of affordable hearing aids.  Until now, the average price of a privately purchased hearing device has been approximately a colossal £1,100. At HearingDirect.com you'll find an excellent range of high-quality digital hearing aids at 90% cheaper! Browse and shop on their web store for:
Behind the ear devices
In the ear models
Receiver in canal aids
Their digital hearing aids start from as little as £129.